Maybe your auto insurance requirements are only to satisfy the legal limits of your state; or maybe you wish to start a relationship with a company that sees auto insurance as a necessary component of a larger investment and retirement plan. In either scenario, you are likely to get quotes from State Farm insurance. State Farm is the number one auto insurance provider in the United States. In this review, we'll take a closer look at State Farm's product and performance and help you decide whether they offer a suitable solution to your insurance needs.
State Farm Auto Insurance Review: What Is State Farm Auto Insurance?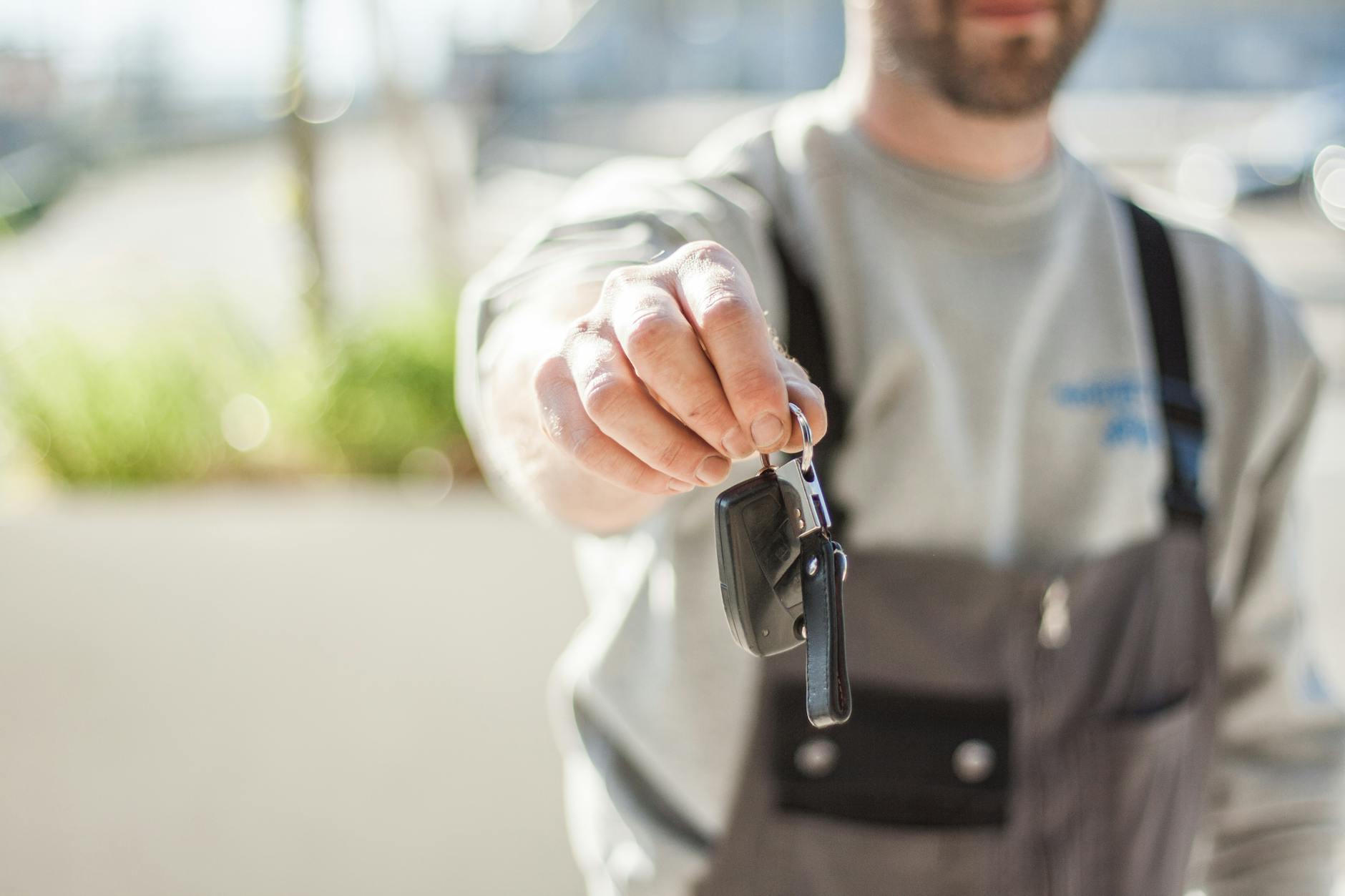 Image via Pexels
State Farm is the largest provider of general insurance policies and auto insurance policies in the United States. Founded nearly 100 years ago, State Farm insurance has been a stable and reliable company for decades. State Farm has around 90 billion dollars in yearly revenue, so it is one of the strongest insurers from a financial perspective on the market. The size of State Farm insurance allows them to provide a product for virtually every situation. If you have an insurance need, it's likely that a State Farm agent will be able to assist you.
State Farm uses a traditional model that utilizes business agents. Many clients of State Farm appreciate the chance to have face-to-face interactions with their insurance agent. In an era where many insurance companies are moving to a more technological or digital model, many consumers appreciate the traditional approach of State Farm.
Our State Farm Auto Insurance review also found that State Farm offers a wide variety of financial services. These include retirement accounts and mutual funds. State Farm is able to advise you on your insurance needs based on an overall perspective of your assets, investments, and retirement portfolio. State Farm is able to offer bonuses for bundling several of their premium services, and they advise you on what insurance packages make the most sense based on your unique financial situation.
State Farm Auto Insurance Review: Product Specs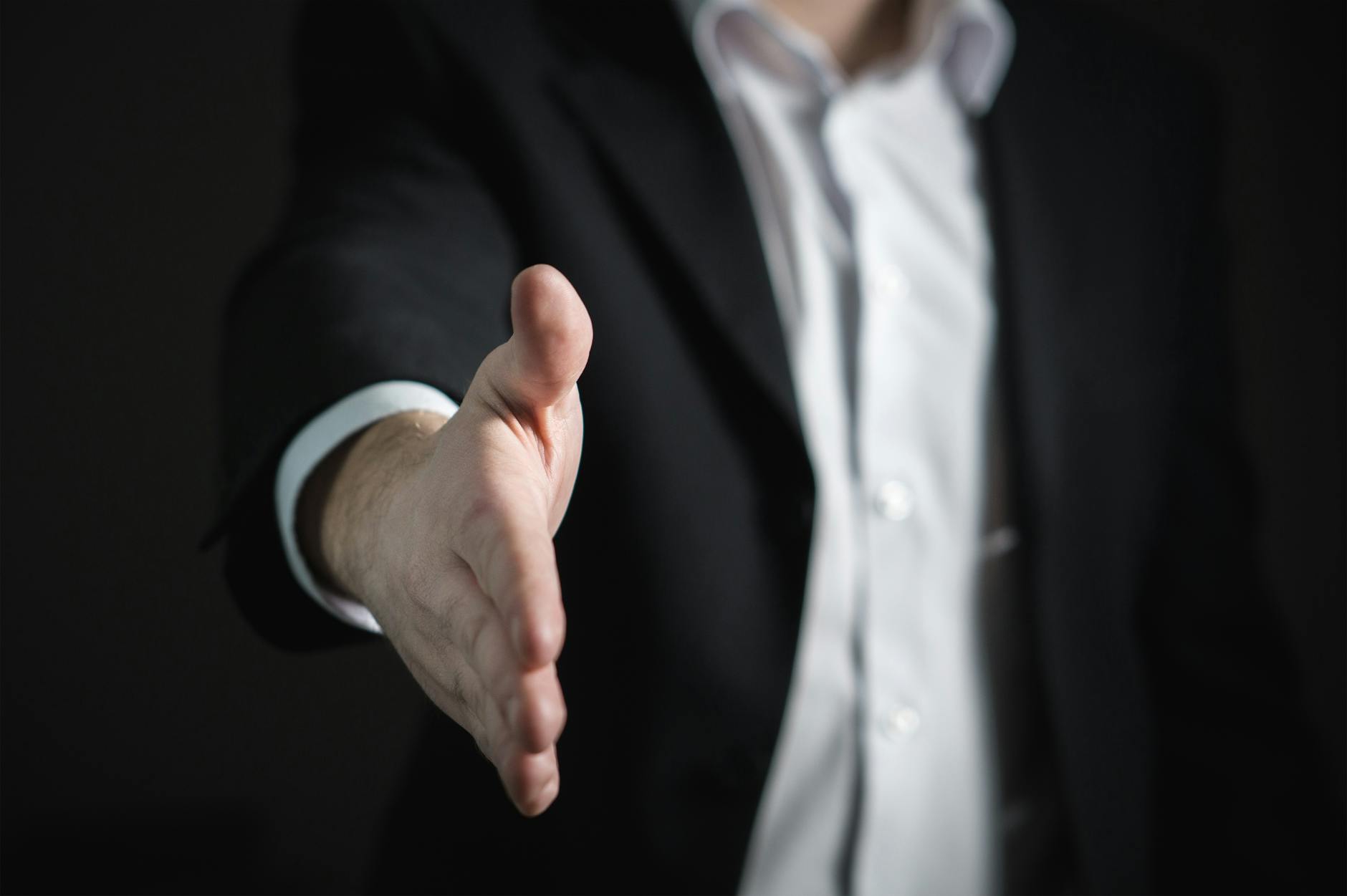 ​Image via Pe​​xels
State Farm offers the typical range of insurance coverages found at any major insurance provider. These include property liability, medical liability, collision, comprehensive, and others. Additional coverage can be selected by customers and personalized with riders. Customers can select the amount of coverage they wish from the minimum required by law to policies that provide massive monetary protection. State Farm offers insurance for other areas of life beyond automobile coverage and even offers retirement and financial planning.
Pricing
Customers can select pricing options based on many factors. Factors customers can control are the amount of coverage, the types of coverage, the vehicles they are insuring, and whether they participate in premium reduction programs. Factors customers cannot control involve gender, geographic location, driving history, and others. State Farm has competitive pricing in most areas and is able to offer superior pricing to customers who are able to take advantage of their bundling programs.
​How It Compares
For our State Farm Auto Insurance review, we compared State Farm to several other competing insurance providers. We compared State Farm in terms of customer satisfaction, claims satisfaction, and financial security. The other insurance providers that we examined for the purpose of this review were:
Progressive

Nationwide

Travelers
State Farm Auto Insurance
State Farm Auto Insurance is the industry leader in virtually all forms of insurance. With a one hundred year history, this Fortune 500 company is a major player in the insurance market. They feature a brick and mortar network that allows customers to have face-to-face time with State Farm agents. Many customers appreciate this personalized feel from a major company. Internet comparison tools might initially show State Farm's premiums to be on the high side, but the various programs that State Farm offers to reduce premiums help them achieve competitive pricing.
Customer Satisfaction ****
State Farms rates tend to be on the high side and customers are highly encouraged to take advantage of the many discounts that State Farm offers in order to reduce the cost of premiums. State Farm is not well known for its web page, and tech savvy consumers might find it awkward or clunky. The availability of live agents to discuss your claims is a source of customer satisfaction.
Claims Satisfaction ***
State Farm earns average marks when compared to other major insurance providers about notification of an accident and beginning the claims process. They are slightly above average when it comes to servicing the claim. State Farm has a good reputation for providing settlements promptly.
Financial Security *****
State Farm has a superior financial rating, which means the company is on excellent financial standing. There is no risk that State Farm will be unable to cover the expense of a major claim. This is particularly important for consumers who have lots of assets or large savings portfolios to protect. If an insurance company has a low financial rating, they could be unable to pay for a claim which would leave the motorist liable for the money. With State Farm you can have the peace of mind that your insurance company will be able to cover the costs of any insurance claim.
Pros
Large company with lots of agent locations

Many discounts available to reduce premiums

Strong financial security
Cons
Rates can be high compared to other providers

Web page is sub standard compared to other providers

Time consuming discount programs
Progressive
Progressive is an insurance provider that has been providing quality service for over eighty years. With headquarters in Ohio, Progressive has around thirty billion dollars of revenue yearly. They offer auto plus property bundling and are capable of insuring a wide range different properties and vehicles. Progressive also dabbles in banking and can offer a variety of personal or commercial loans. Progressive is slightly smaller than State Farm but is also modeled to be a one stop finance center that offers advice within the context of an overall customer portfolio.
Customer Satisfaction **
Progressive performs at about average for a company of its size in the number of complaints received about them. However, surveys find that Progressive recently received a poor rating for customer satisfaction. This discrepancy could indicate that although Progressive does ultimately serve the customer's needs, it only does so after some prodding. They have a slightly better web page than State Farm, but not as much accessibility for face-to-face interaction.
Claims Satisfaction ***
The evaluation for JD Power concluded that Progressive was uniformly average across the board. From accident notification, to the estimation process, to eventual claim settlement, Progressive is steady if not spectacular.
Financial Security *****
Like State Farm, Progressive has earned a superior financial rating. This is a major company with substantial financial assets. No matter what kind of insurance you purchase or how high your claim limit is, you can be assured that Progressive has the solid financial footing to meet any claim.
Pros
Few official complaints against Progressive

Solid claims satisfaction

Strong financial footing
Cons
Mediocre digital access

High reported customer dissatisfaction

Best premium prices can be earned through bundling
Nationwide
Nationwide boasts over ninety years of quality service and is a major Fortune 500 company with around 50 billion dollars of revenue yearly. Nationwide offers all the standard insurance packages that any driver needs or is legally required to maintain. In addition to vehicles, Nationwide also insures property, and has dynamic financial services. Customers can take advantage of prices by bundling car and home insurance. Nationwide is another one stop insurance and finance service provider that can offer qualified advice based on your personal financial standing.
Customer Satisfaction ****
Nationwide has a better-than-average rate of customer satisfaction. They have a dynamic web portal that allows customers to pay bills and manage documents.
Claims Satisfaction ***
JD Powers rates Nationwide as average across the board for all levels of claim interaction, involvement, and eventual settlement. Their vanishing deductible allows users who are accident free to be rewarded with a lower deductible at the same premium cost over the years.
Financial Security ***
Nationwide has earned the superior financial rating which means they are a good choice for anyone to consider who is concerned about selecting an insurance provider that can cover any and all claims that may arise.
Pros
Good variety of insurance options

High level of financial planning with bundling discounts

Strong financial security
Cons
Average claims satisfaction

Best premiums available through programs and bundling

Large company with a sometimes impersonal interaction
Travelers
Headquartered in New York, Travelers has been providing quality service since its foundation in 1853. Today, Travelers Insurance receives approximately thirty billion dollars in revenue yearly. Travelers is the second largest insurer of US Commercial property. They offer the standard automobile insurance that includes all forms of legally required coverage as well as collision and comprehensive insurance. Travelers has field offices in every state and has approximately 14,000 agents.
Customer Satisfaction ***
Travelers customer satisfaction ratings are between average and below average. However, Travelers also boasts a better-than-average amount of official customer complaints. This shows that customers of Travelers might grumble about them privately, but from a legal perspective the insurance provider does its job.
Claims Satisfaction ****
JD Powers ranks Travelers above average on several categories for claims satisfaction, and no worse than average anywhere else. They receive a better-than-average rating for estimation process, rental experience, and claims servicing. This shows that Travelers overall does a good job attending to the needs of its customers.
Financial Security *****
Insurance is only as good as the ability of the provider to make good on the claim. Travelers has a superior rating and is on a strong financial footing to handle the risks of substantial coverage.
Pros
Long history of quality service

Few officially lodged customer complaints

Better than average claims satisfaction
Cons
Best premiums available through bundling

Offers apps for discounts that may feel intrusive

High rates
State Farm Auto Insurance Review: ​Conclusion
image source: Pixabay
Auto insurance is more than just another monthly bill. In most states, liability insurance is a legal requirement for anyone who operates a motorized vehicle. Insurance is there to protect you from financial liability in the event of an accident for which you are at fault. When shopping for insurance, it's important to have an awareness of your overall financial portfolio. The amount of coverage you need is part of an overall, sound investment strategy. Individuals who have an accident without adequate coverage put their individual finances at risk.
Internet comparison tools will often evaluate insurance providers only by a basic premium cost. Drivers can reduce the costs of their premiums by choosing lower coverage or higher deductibles. Companies like Nationwide offer extra flexibility by offering a vanishing deductible which allows a customer to earn premium insurance at an affordable cost through prolonged safe driving. Other companies offer other discounts or incentives to help customers manage higher premiums.
It's important for customers not to make their decisions based only on the base cost of premiums. Some insurance companies with discount premiums have not earned strong financial ratings. A low premium from an insurance company with a poor financial rating could represent a short-term savings but a long-term loss. Insurance companies with poor financial ratings might not be able to cover the claim expenses of a serious accident; and that would leave the financial burden on the motorist.
Our State Farm Auto Insurance review concludes that State Farm is an industry leader with a strong financial foundation. Their prices will initially seem high on most evaluation tools, but with discounts and special pricing, State Farm premiums quickly become competitive. State Farm is well established with agents all over the nation. State Farm approaches insurance as part of an overall strategic financial plan, and they're able to give you top quality advice on the amount of insurance you need as part of a smart investment and retirement plan. State Farm Auto Insurance is a very good choice for all your insurance needs.
Final Verdict: ****